Informative Speech - National Education Standards De-Mystified
by Catherine
(Auckland)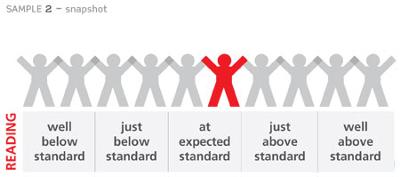 The New Zealand Government is about to roll out a controversial new set of standards for our schools.

It's really important that we take a few moments to understand them. We need to know what they will do and also what they won't do.

In this short 6 minute speech I wanted to get across the essence of the changes. I wanted to explain how they'll affect our kids and our parents and out teachers.

I also wanted to head off some of the myths that have been bandied about in the news media.

There's really nothing to be afraid of.